Partners
We're excited to introduce our trusted partners from various fields of the diagnostic imaging industry. Looking to buy or repair imaging equipment? Need professional help with medical billing? Want to cut your exam reading costs and find a board-certified radiologist licensed in your state? Need some advice before starting your own diagnostic imaging business? Our partners are here to help!
The Ultrasound Source sells ultrasound machines, ultrasound repair services, and probes. Shop models from brands like GE, Philips, Mindray, Sonosite, Samsung, and more. We have a wide variety of new, used, demo, and refurbished ultrasound machines for every application and budget. Our goal is to help identify the right ultrasound system to meet your needs at a great price.
https://theultrasoundsource.com/
Advanced Imaging provides exceptional ultrasound services and image interpretation by board-certified radiologists and cardiologists to physician practices and facilities in Indiana. They also provide ultrasound business coaching services nationwide.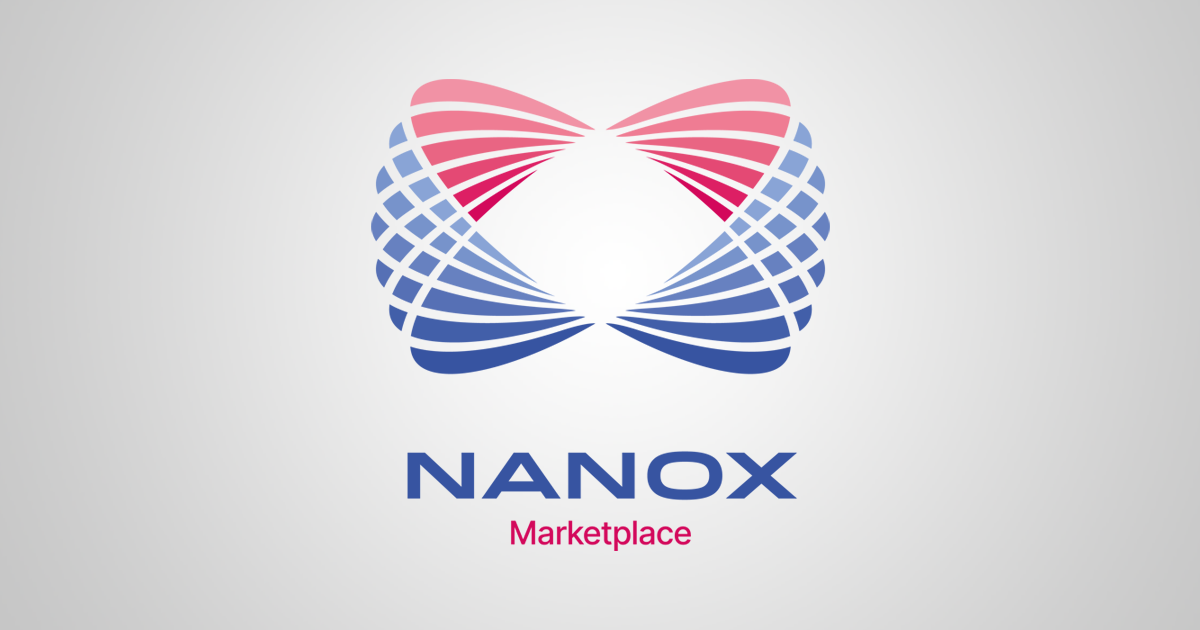 Nanox Marketplace
https://www.nanox.vision/marketplace

Since 1968, Custom X-Ray has built relationships with Medical Professionals offering X-Ray equipment. We provide equipment services for Mobile X-Ray practices, Urgent Cares, Surgery Centers, Hospitals, Diagnostic and Preventive Care Centers, Imaging Centers, Veterinary Clinics and Hospitals, and other medical facilities. All this is available to your project in a cost-effective and transparent turnkey format.
Revenue Eagle consists of a devoted team of credentialed experts in Medical Billing and Revenue Cycle Management. Revenue Eagle prides themselves with their exceptional and personal customer service, efficient and prompt work with great attention to detail. Boost your cash flow today!
Phone: 877-722-7750,
Email: Sales@revenueeagle.com