October 3, 2019
[#19041] Ability to upload EEG files
We have extended the functionality of document management in EMSOW. Now our users can attach EEG files with the ".eas" extension to study records. All in all, the "Documents" section currently supports 16 file formats! To attach a file to a study, click the "Documents" button in the Processing module or in the Technologist Portal.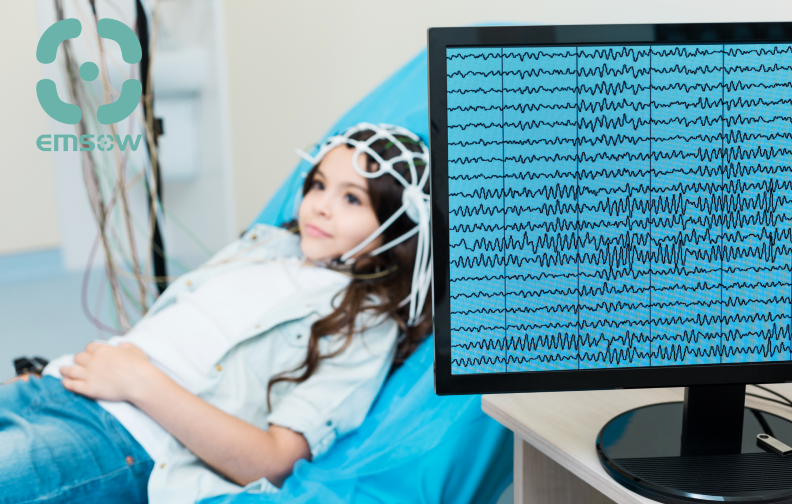 [#19089] Check eligibility for the date of service
Previously, you could check insurance eligibility only for the current date. We have made the eligibility check feature more versatile, so now you can check eligibility for the date of service. For example, you can check if a patient is eligible to receive a service scheduled in advance.
STAY UP TO DATE WITH OUR WEEKLY NEWSLETTERS