March 23, 2023
Dear healthcare provider!
In recent years, cloud data storage and sharing has become commonplace in all facets of life, and people have realized the security level of their data is good.
EMSOW appreciates your trust and tries to release new features every week to be able to help your needs on time. This week we've made some improvements in the Referring facilities module. With the latest release, it is possible to find out which user created the referring facility and when it was created.
If you are not with EMSOW yet, you are welcome to book a FREE online demo here!
[#25202] See which user created referring facility and when
Click the necessary referring facility in the Referring Facilities module, and you will see who created the facility and when on the Details panel: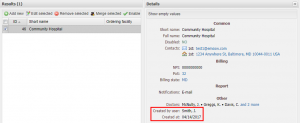 We have also added options to search referring facilities by their creator or creation date: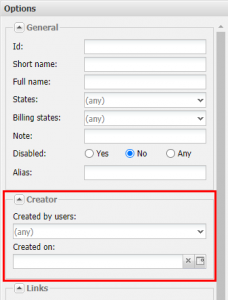 STAY UP TO DATE WITH OUR WEEKLY NEWSLETTERS