December 2, 2020
EMSOW's Rendering provider portal has become a go-to tool for many physician assistants and nurse practitioners who travel to patients to provide consults. This week, we have added a new feature to facilitate your collaboration with rendering providers. They will love this new tool! Please see the details below.
If you're not our customer yet, book a consultation and learn how to save on medical exam management and reading!
[#21035] Narrow study selection in Rendering Portal
With the latest update, you can now link a rendering provider to study groups related to them. This will make it easier for a rendering provider to pick the necessary study in Rendering Portal by excluding all non-relevant studies from the Study field.
To assign a study group to a rendering provider, go to Setup → Personnel → Rendering Providers and double-click into the necessary provider. Open the Study groups tab and select the desired study groups: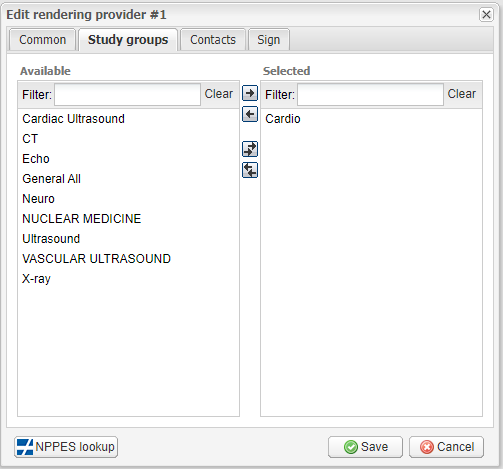 After that, while adding studies in Rendering Portal, the rendering provider will be able to choose only studies from the study groups assigned to them: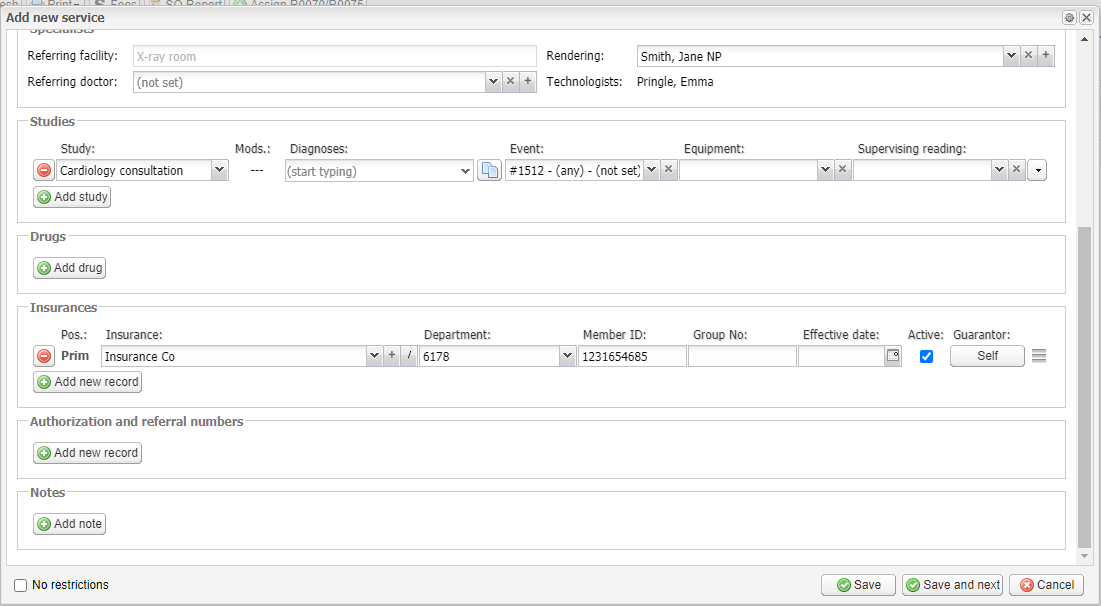 You can always configure study groups in Setup → Tests → Study Groups.
STAY UP TO DATE WITH OUR WEEKLY NEWSLETTERS