EMSOW feature release
If you need to transfer reports to your clients' EMR systems or receive orders through HL7, EMSOW might be the perfect fit. EMSOW is much more than exam storage – you can deliver clinical findings to referring doctors, schedule exams, bill insurance companies – all from one simple system that runs in the cloud.
Check out our updates below, which are meant to improve your HL7 experience and provide better tools for appointment scheduling.
To learn more about EMSOW in general, start by watching our one-minute video:
 [#21791] HL7 Requests improvements
This release brings numerous improvements to the HL7 Requests module:
When you export the list of requests into a file, the CPT and diagnosis codes will be included in the Studies column
New search options ID and Filename: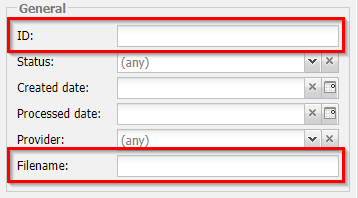 A new column Filename (hidden by default)
A new column Status message showing request processing errors
A new button Download Original File in the Appointment request contents window (opens upon clicking the View button on the toolbar):
[#21905] Ordering locations import from HL7
Starting with this update, EMSOW can extract the ordering location from an incoming HL7 request and save it in the service created.
A new option allowing you to search studies by ordering locations has been added to the Billing module search filter (under the Order section):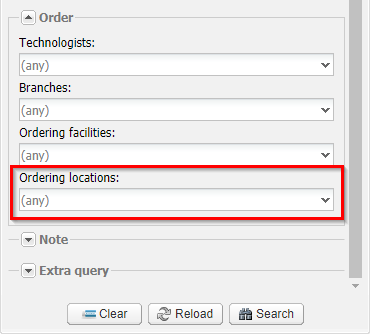 The ordering locations can also be included in the End of month report in Billing if you enable the respective column before creating the report.
[#21852] Updated study ordering experience
With this update, you can opt to schedule ordered studies in a different manner. After clicking Schedule in the Ordered studies window, you will see another window where you can adjust the date of service and assign a technologist:

As a result, a new office schedule event will be created. This way of scheduling requires the study begin time to be specified before scheduling (you can do it in the Edit ordered study window).
If you are interested in this feature and want to enable it in your account, please contact our support team.
[#21851] Begin time and duration for ordered studies
From now on, you can set the begin time and duration for ordered studies, which allows for more effective scheduling. The respective fields have been added to the Edit ordered study window:
[#21850] Adding insurances for ordered studies
With the latest update, you can add and edit insurance information for ordered studies just the same way as you do for services:

[#21876] CLIA in claims without reference lab
Starting with this update, it is possible to add a CLIA number to a reading facility: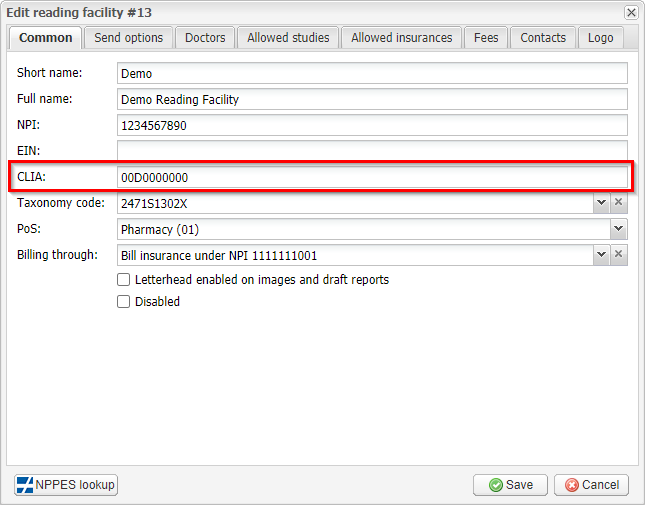 This CLIA number will be populated in box 23 and "NO" will be checked in box 20 of the claim form unless a reference lab is specified.