Dear All!
Reflecting on this year, we can see how many customers have supported us and made our work so enjoyable. Everyone at EMSOW wishes you a Merry Christmas and a prosperous New Year! Thank you for staying with us this year.
However, our struggle for perfection never stops. Below please find the updates of the latest version of EMSOW. If you're interested in how we can help your imaging practice, book a consultation!
We're looking forward to seeing you in 2021!
[#21126] Referring facility phones in Dispatch
With the latest update, you can see the referring facility phone numbers while adding or editing a service in the Dispatch module: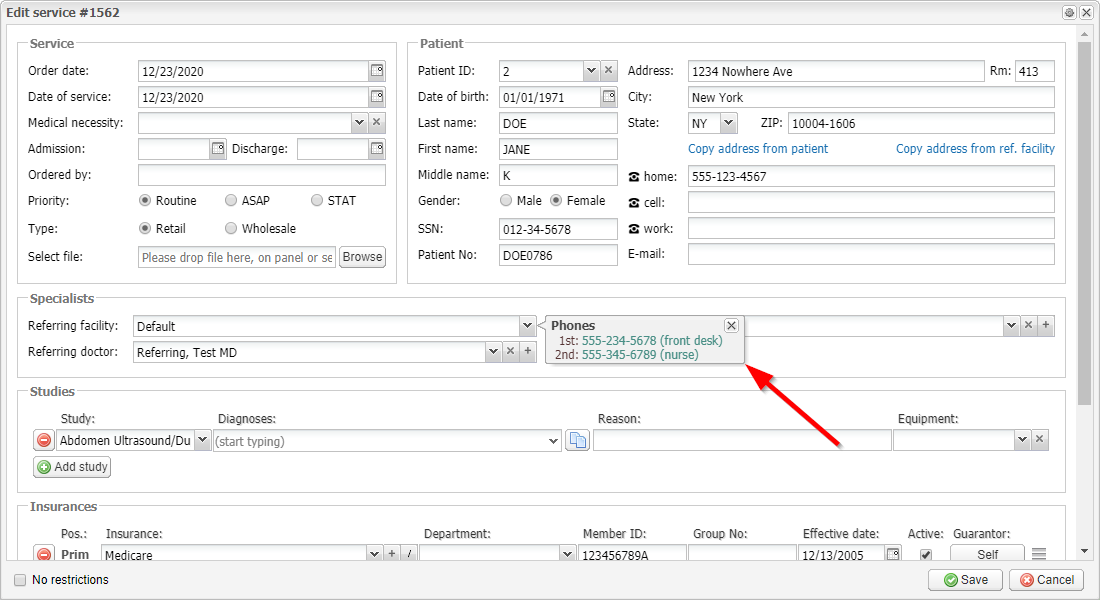 [#21124] Search by invoice number in Billing
A new search option has been added to the Billing module. Now you can specify an invoice number and EMSOW will show you all studies from that invoice: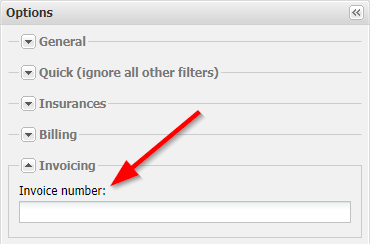 But there's more to it! You can now click an invoice number in the Invoices module to see all studies from the invoice in the Billing module as if you typed the invoice number manually into the new Invoice number search option:

[#21120] Unlimited number of procedure units
Previously, you were allowed to report in a claim only up to 255 units for a single procedure. We have lifted this limit and now you can report as many procedure units as necessary.
[#21091] Editing paid invoices
This update brings you more flexibility in invoicing by allowing you to edit invoices that have already been paid. Similar to outstanding invoices, you can add or remove studies, change PPD fees and sonographer rates. To edit a paid invoice, simply double-click the invoice or click the editing button:

[#21077] Search by deductible payments in Billing
And yet another search option has been added to the Billing module: Deductible Amount. Enter the desired amount and select if the deductible payments should be equal, less, or greater than it, and EMSOW will show all studies that have met the criterion.
[#20883] More information in the archival tag tooltip
From now on, the tooltip for archival tags also shows when the tag was archived and by whom: